Looking for a place to eat? Discover our selection of restaurants in Asilah.
If you're looking for restaurants in Asilah, Morocco, you've come to the right place. This city, located at the gateway to Europe, offers a unique gastronomic diversity. From authentic Moroccan flavors to Spanish and French delights, Asilah has something to satisfy every palate. Here is our selection of the best restaurants to delight you during your stay.
These suggestions are based on our own experiences, but feel free to share your favorite finds with us!
---
DAR EL MAGHREBIA
The authentic Moroccan restaurant in Asilah
👣 10 minutes on foot
💲50/60 MAD
🍴Moroccan cuisine
🍷 Alcohol-free
Located in the heart of Asilah, Dar el Maghrebia restaurant transports you to the heart of Moroccan cuisine.
The owner is Spanish, but it's unquestionably one of the best places to savor traditional Moroccan dishes. The intimate ambiance resembles a Moroccan lounge, and the menu offers all the classics, such as pastilla, couscous, and tagines.
Don't miss their delicious appetizers and fresh fruit juices.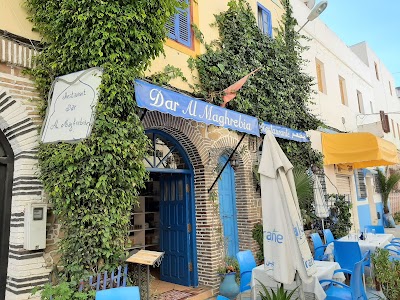 ---
LA PERLE
The excellence of French gastronomy in Asilah
👣 15 minutes on foot
💲 120/150 MAD
🍴 French cuisine
🍷 Alcohol served
La Perle is a renowned establishment for its high-quality French cuisine in Asilah.
You will find a menu celebrating French cuisine, with impeccable service.
The wine list offers a selection of French, Moroccan, and other aperitifs to accompany your meal.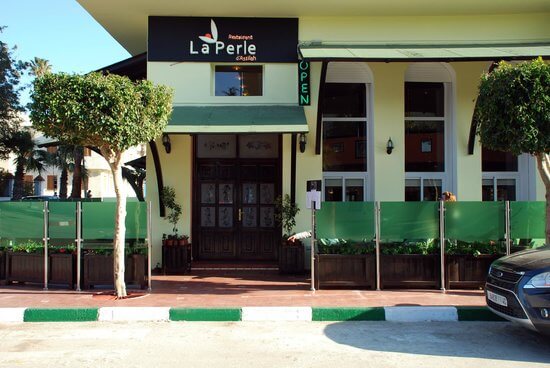 ---
The 32 resto asilah
Unique flavors in a friendly setting
👣 15 minutes on foot
💲 160/200 MAD
🍴 French cuisine
🍷 Alcohol served
The 32 Resto invites you to a unique culinary experience in a friendly setting Chef Mjido creates dishes using fresh and high-quality ingredients. Seafood takes the spotlight, and the wine list offers a perfect assortment to complement your meal.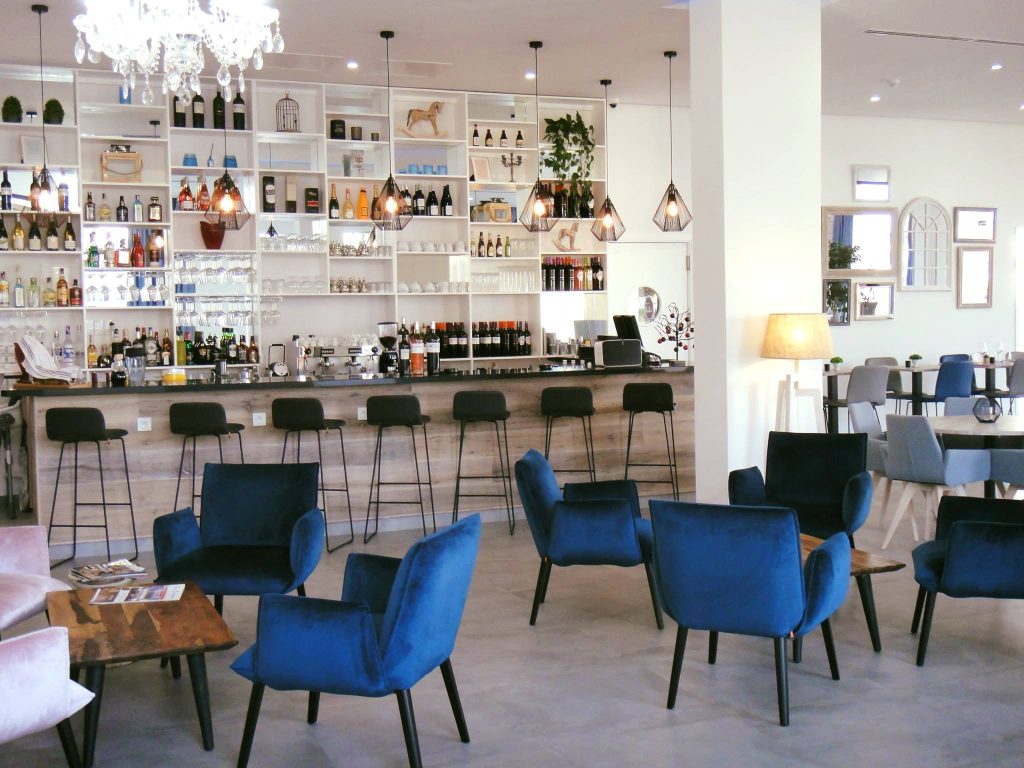 ---
PORT XIV
The seafood paradise in Asilah
👣 15 minutes on foot
💲 100/150 MAD
For seafood enthusiasts, Port XIV is the perfect place. This restaurant specializes in fish and seafood, with a unique feature according to the owner: 50% of the dishes are cooked on-site, while the rest is prepared directly in the ocean. Selection of fresh fish and delicious oysters depending on the catch of the day.
Furthermore, products from their family farm, such as meat and olive oil, are also highlighted for a complete culinary experience.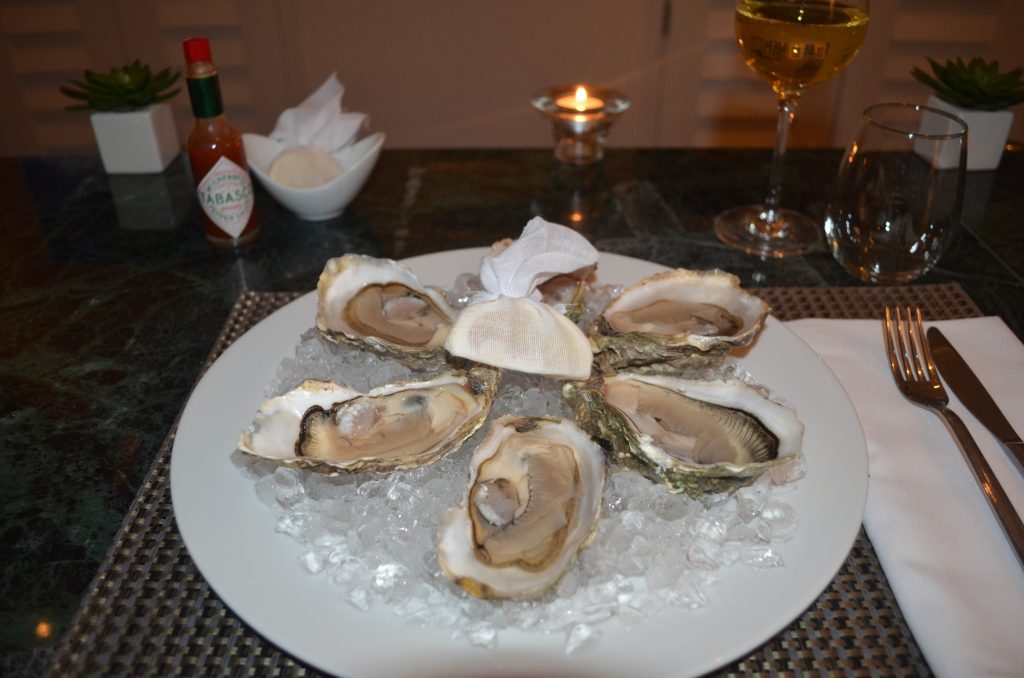 ---
During your visit to DAR EL MAQ, don't miss the opportunity to savor delicious dishes in these exceptional restaurants. Whether you are a fan of Moroccan, French, or seafood cuisine, Asilah has something to satisfy your taste buds.
Don't forget to check reviews and make a reservation in advance to ensure an unforgettable culinary experience during your stay in Asilah.
To learn more about the best places for breakfast in Asilah, check out our dedicated selection.